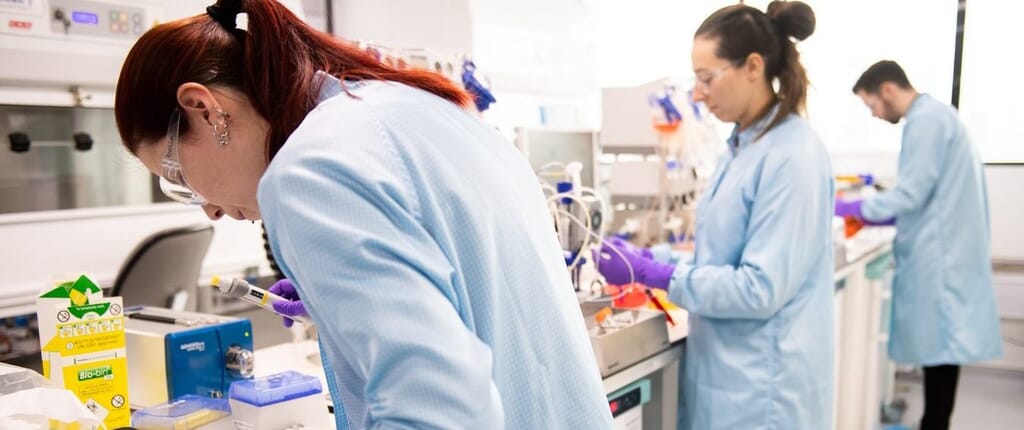 Advanced Therapies Skills Training Network
Connects training resources and educational programmes from across the advanced therapies and vaccine manufacturing industry.
Driven by industry coordinated by Cell and Gene Therapy Catapult
"
This is brilliant. I would like others to take a look as this is what we need, this is what we've been looking for
"
Tom Forrester - Merck Group
Find Companies engaged with the Advanced Therapies Skills Training Network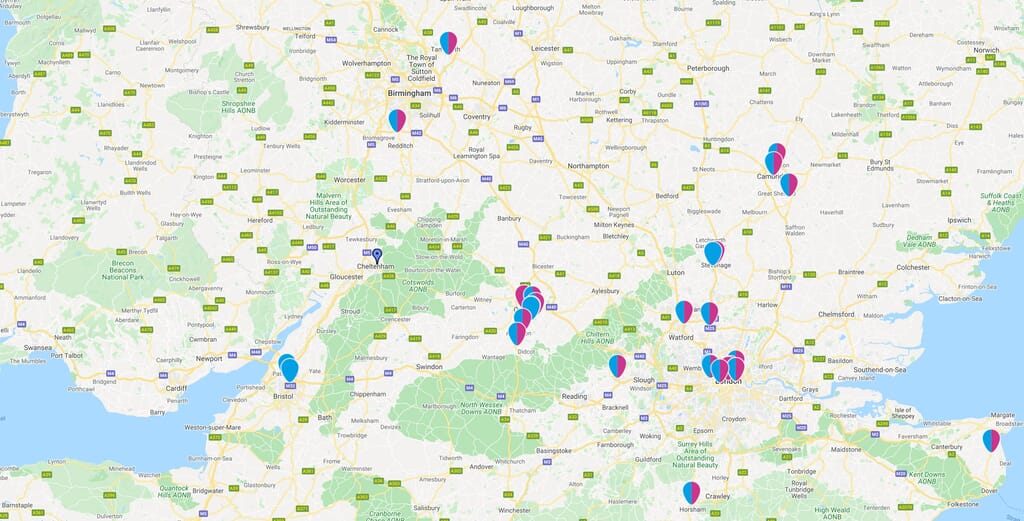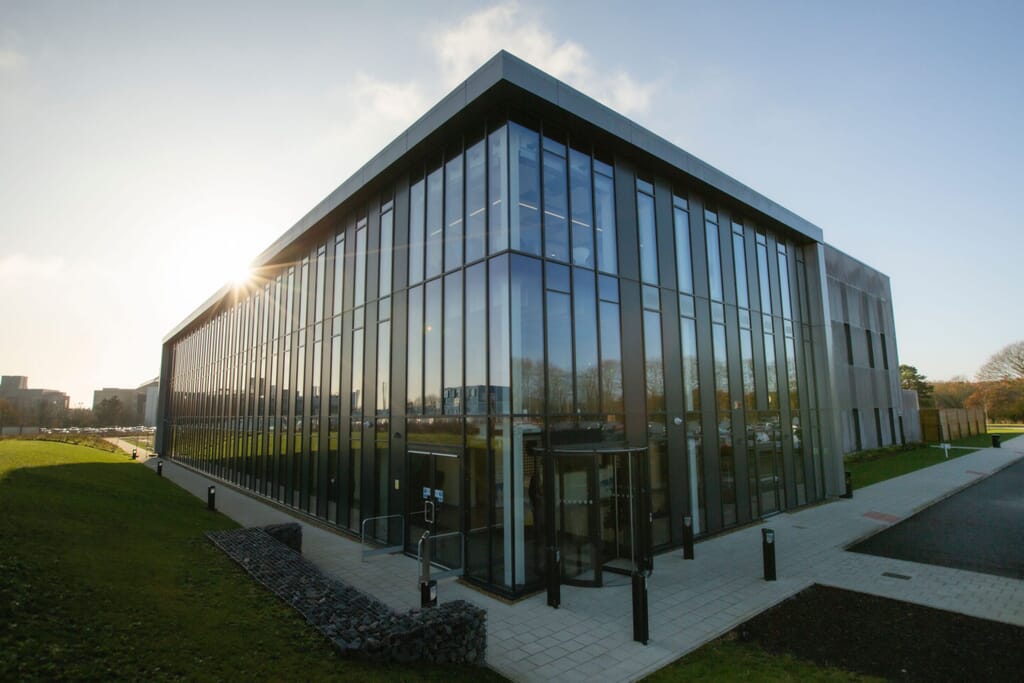 Explore Advanced Therapy Medicinal Products (ATMPs) and Vaccine Manufacturing companies involved
Search Now