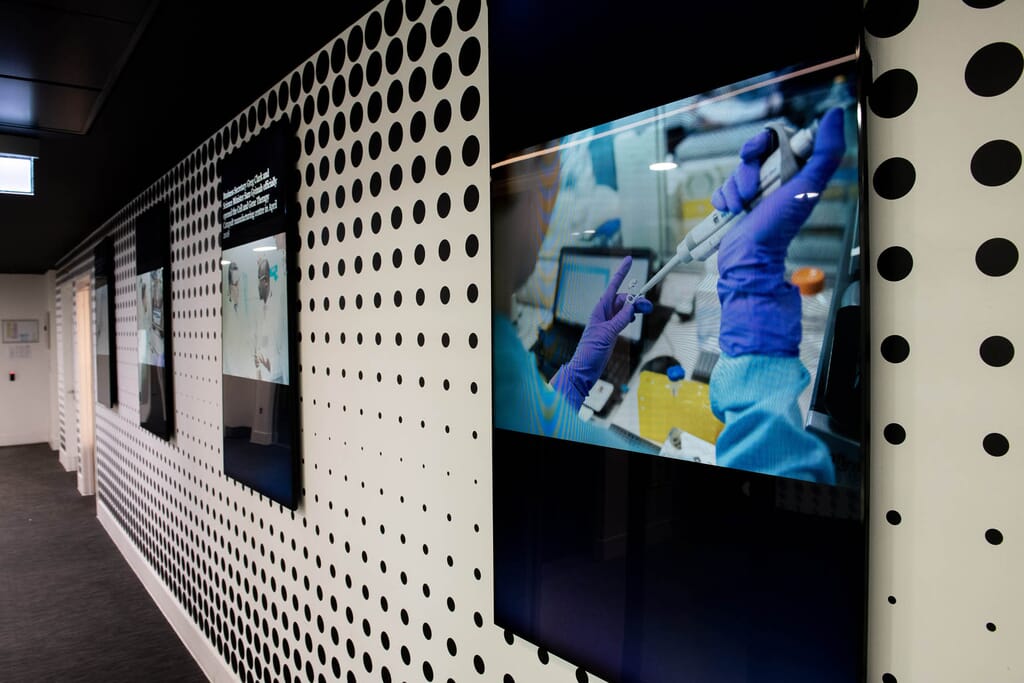 Online Training Platform
The Online Training Platform is your one-stop portal for providing you with remote access to industry-standard training and valuable development programmes from across the advanced therapies and vaccine manufacturing sector.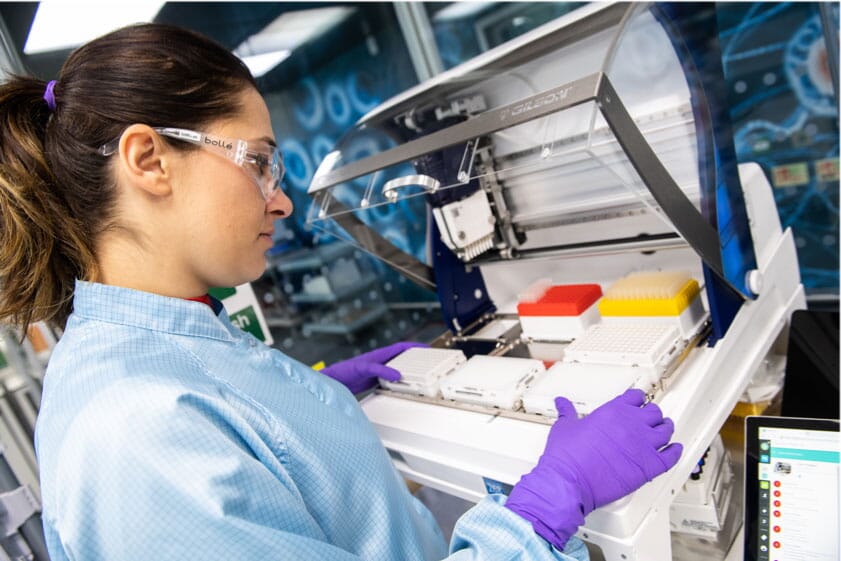 Why should I join?
Fast-track your skill development with a range of learning options.
Gain access to a vast number of different digital learning options to expand your skillset in the direction you want to.
Access the training whenever is convenient to you.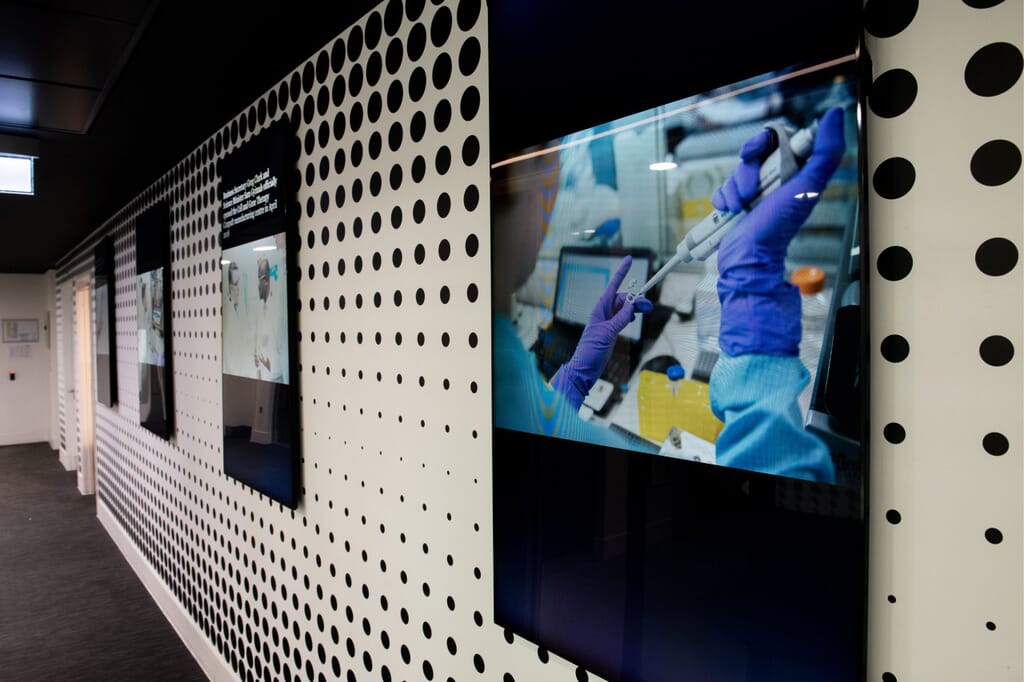 How do I access?
Sign up below for access to the Online Training Platform. Once you have received your log in details, you can login anytime below.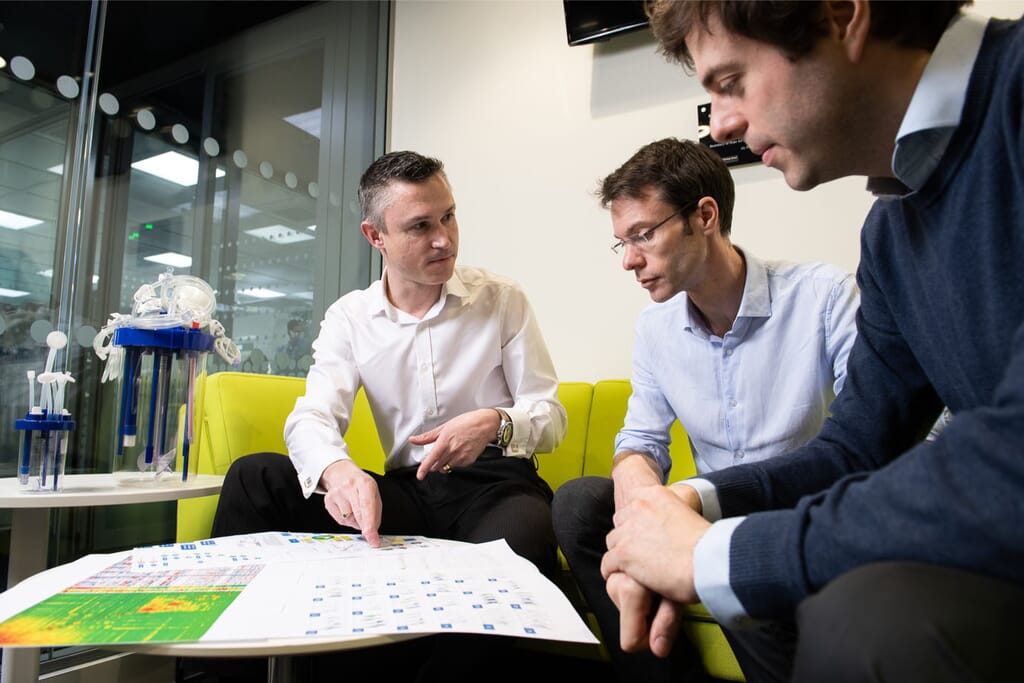 What is available?
There are various digital learning options available across manufacturing, technical, equipment and processes, quality, regulatory, leadership and compliance, just to name a few topics.
Content includes access to eLearning packages, webinars, videos, information resources and more. New content is continuously being added to reflect role and industry needs.
Log in to access the Online Training Platform, and develop your skills to succeed in advanced therapies and vaccine manufacturing.