The Career Converter is a cutting-edge platform that will measure your skillset against different roles. Hone-in on your transferable skills and identify any training needs to assist you in kick-starting your career in advanced therapies and/or vaccine manufacturing.
Available to professionals across all experiences, this is the place to learn how to capitalise on your skills and optimise them to succeed within this industry. Get your skills analysed and advance your career in the advanced therapies and vaccine manufacturing industry. Identify your transferable skills, benchmark your strengths and find a role which could become your next dream job.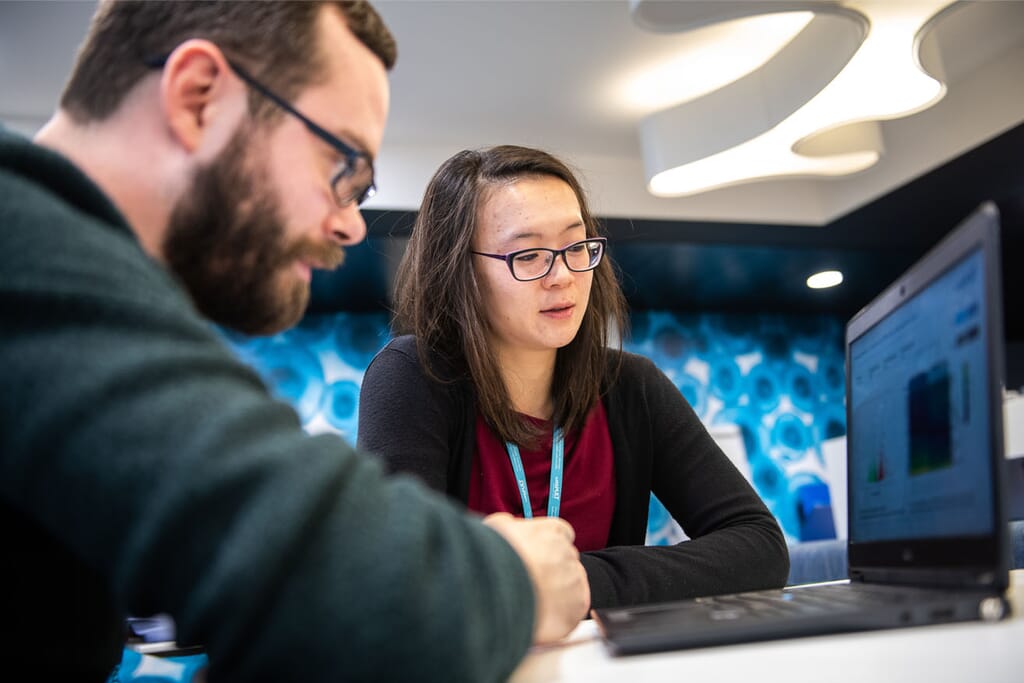 Step 1
Analyse your role

Provide your current job title. We will then analyse your core skills and day-to-day duties.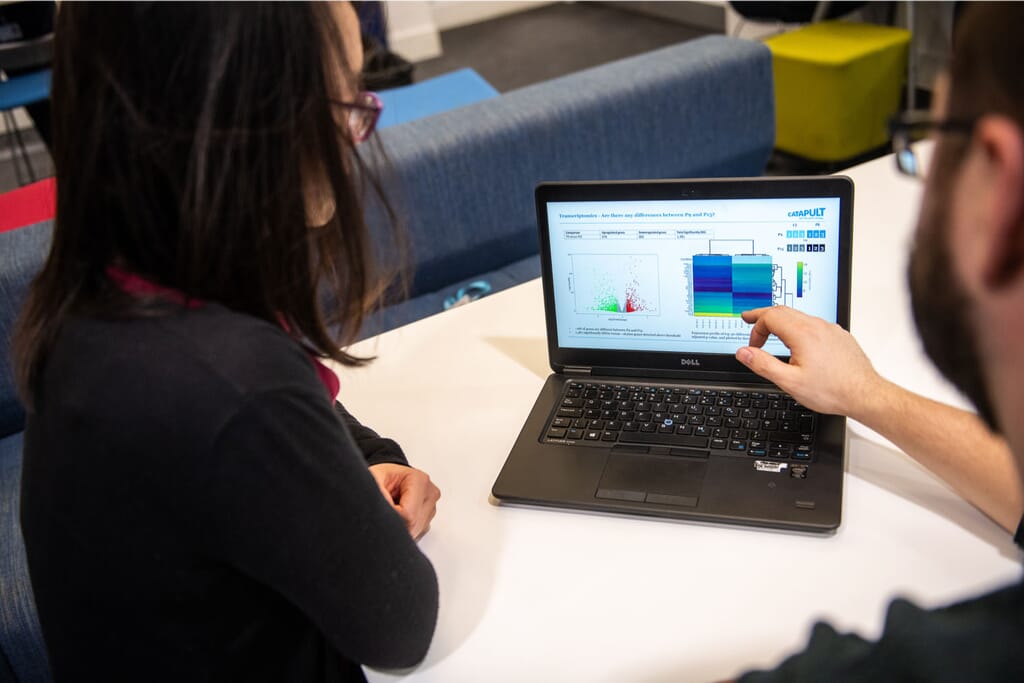 Step 2
Validate, edit and add
Feel free to amend the results from your analysis (you can also add-in new skills).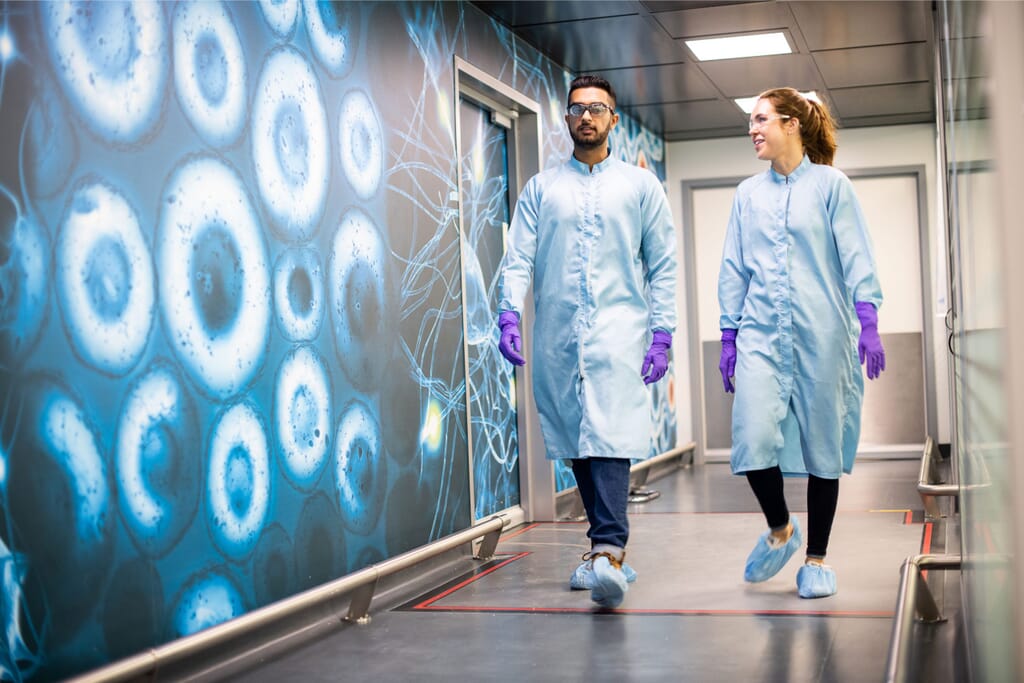 Step 3
Find out your job matches
Find out how your skills compare to some fantastic career options and identify a suitable role.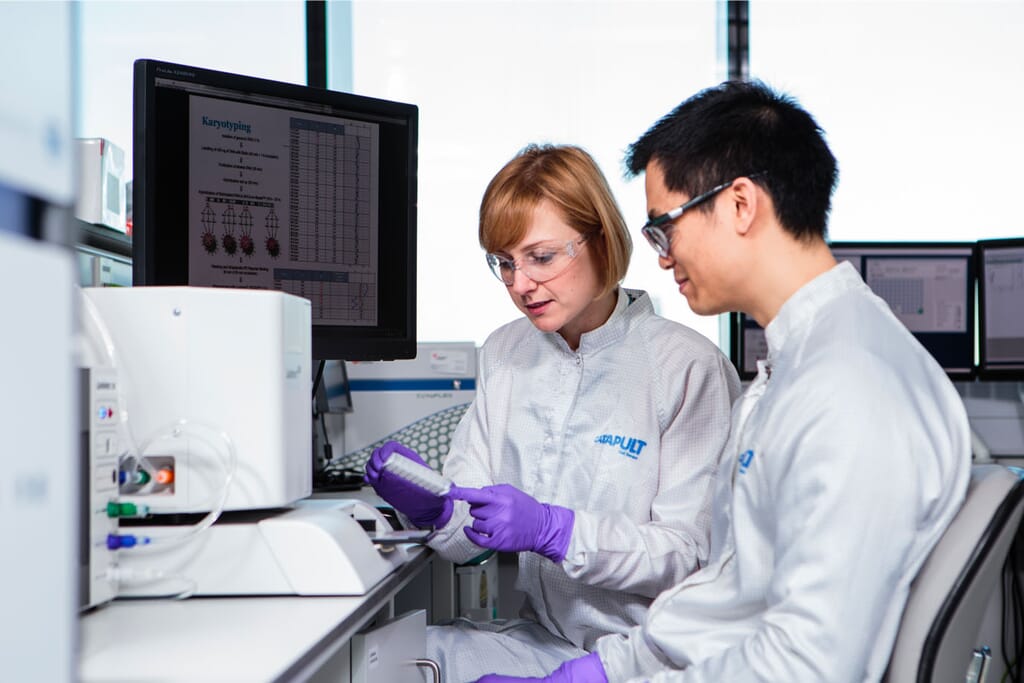 Step 4
Explore training and employers
Discover training courses to expand your skills. Explore engaged employers and opportunities in your area.