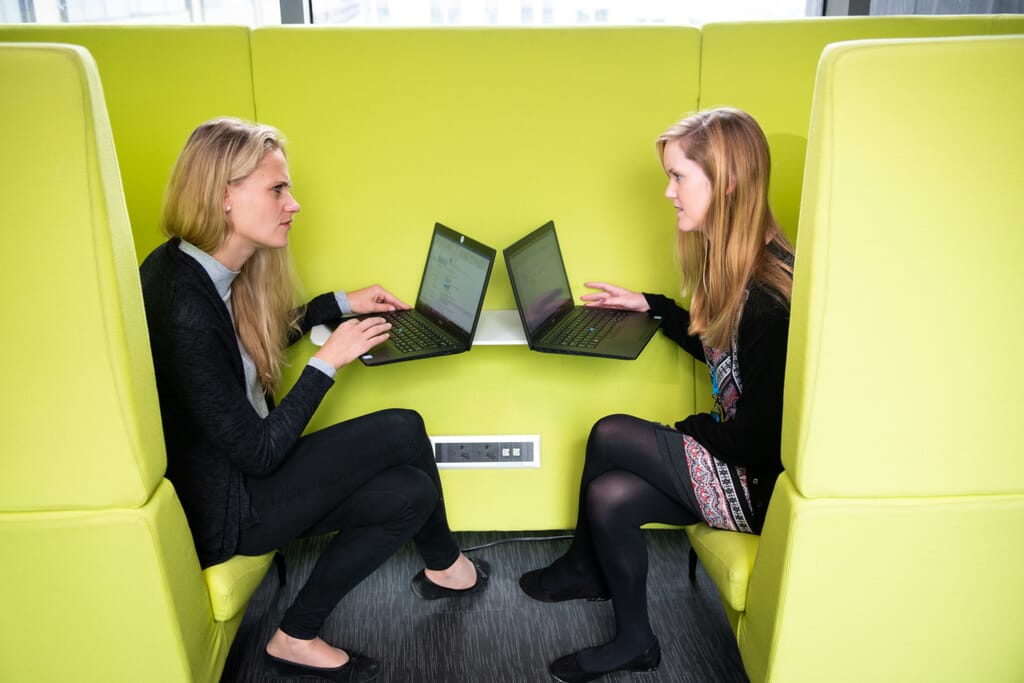 Career Converter
A unique, cutting-edge tool that helps you measure your transferable skills against the 16 most in-demand roles within the advanced therapies and vaccine manufacturing sector.
From individuals in their early careers to those wanting to upskill or retrain, the Career Converter provides a great starting point for anyone already within the sector, in a similar one, or even from outside it. The tool will match your transferable, and where relevant, technical skills to one of 16 key roles, which have been identified by the Skills Demand Survey as the most urgently needed by employers within the sector.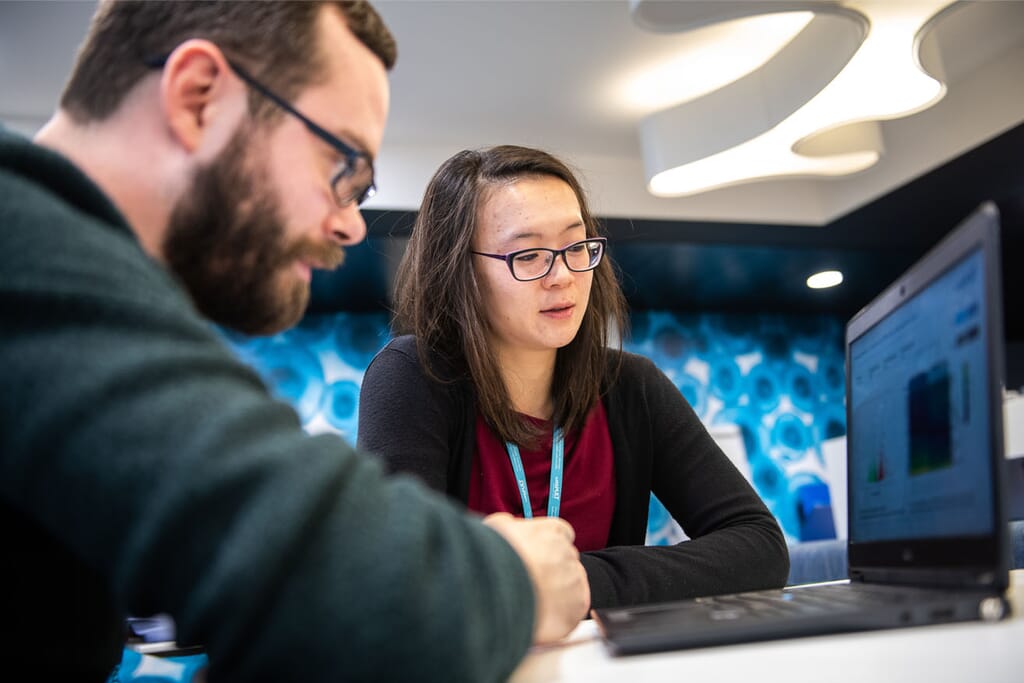 Step 1
Analyse your current role

Provide your current job title, upload your CV, or if you are studying, select level/area, and the tool will analyse your core skills.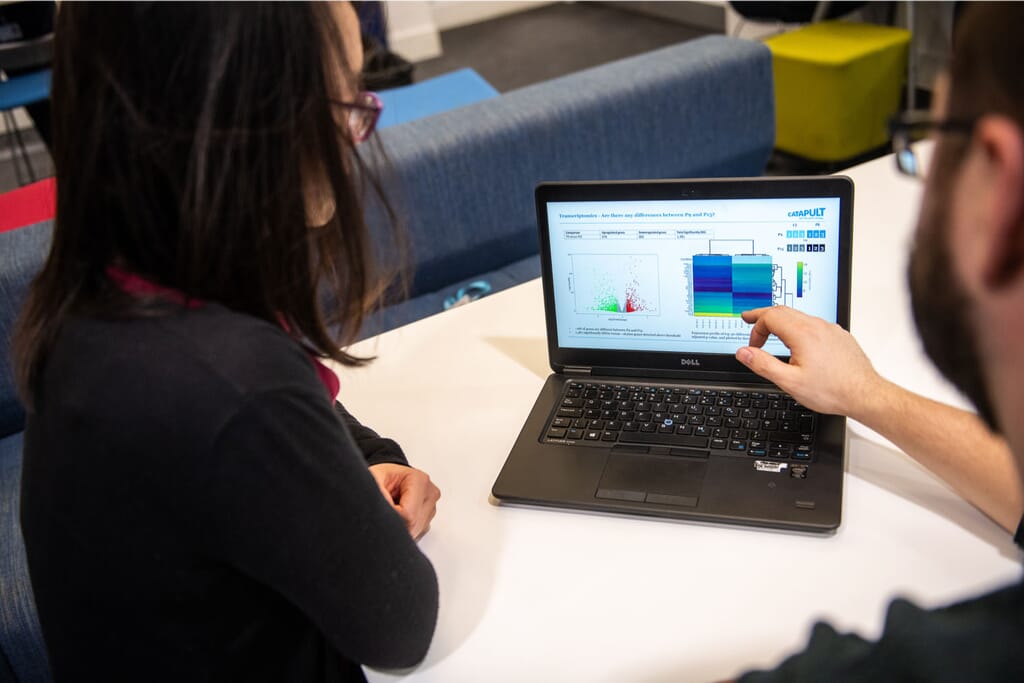 Step 2
Validate, edit and add
Once your core skills are generated, you can amend the results and/or add in new skills to make more relevant to your skillset and experience.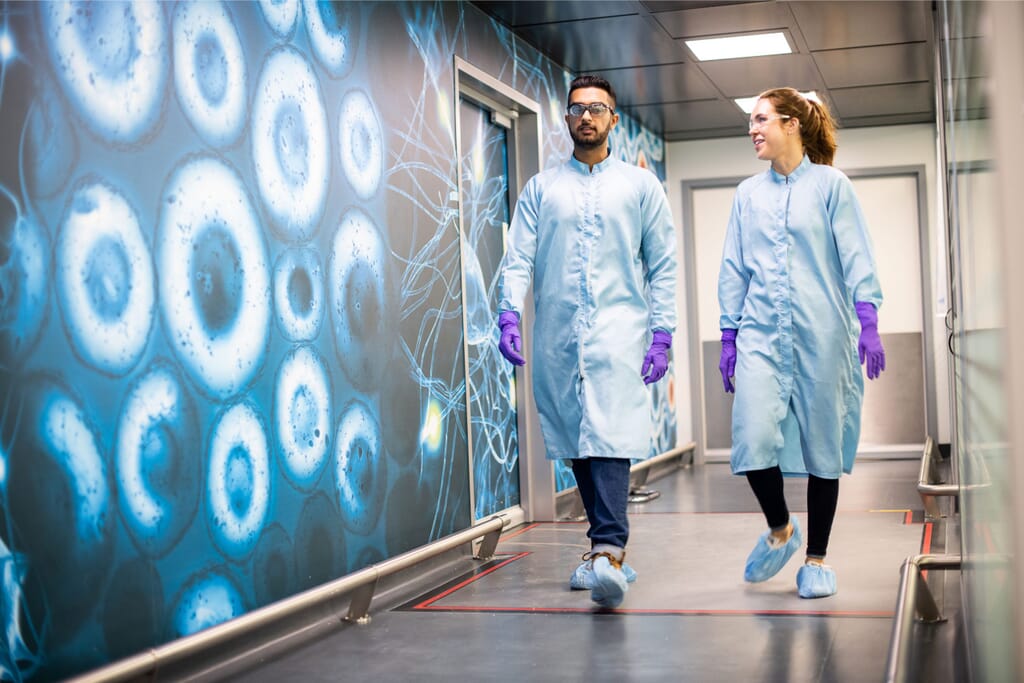 Step 3
Find out key job matches
See how your core skills compare to some fantastic key roles in the advanced therapies and vaccine manufacturing sector.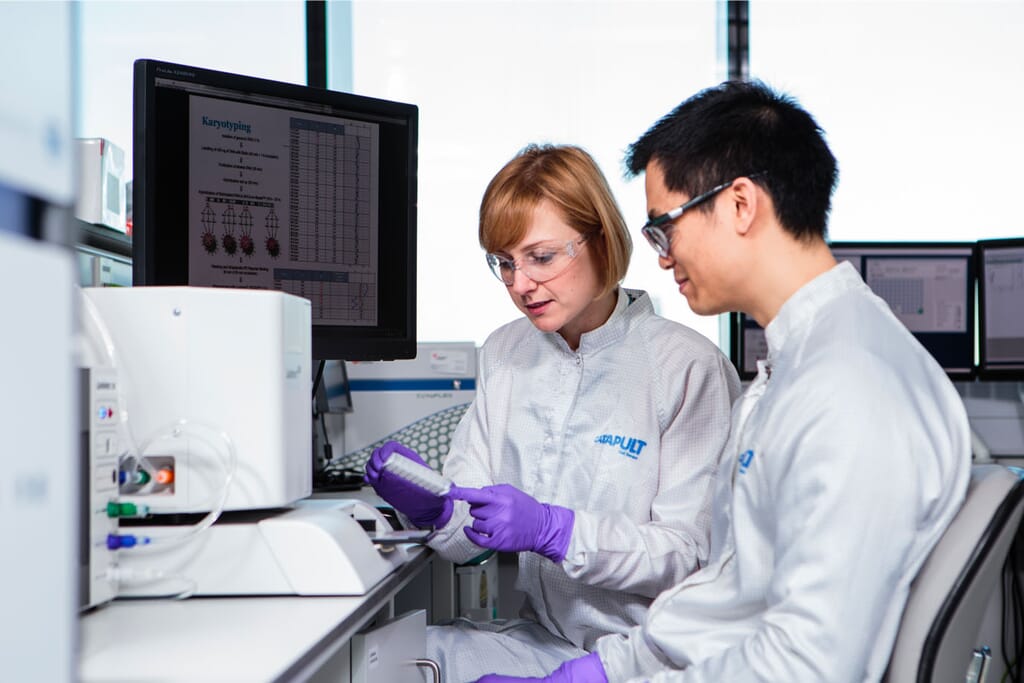 Step 4
Explore training and employers
Discover training courses to expand your skills and explore engaged employers and opportunities in your area.