About Advanced Therapies and Vaccine Manufacturing in the UK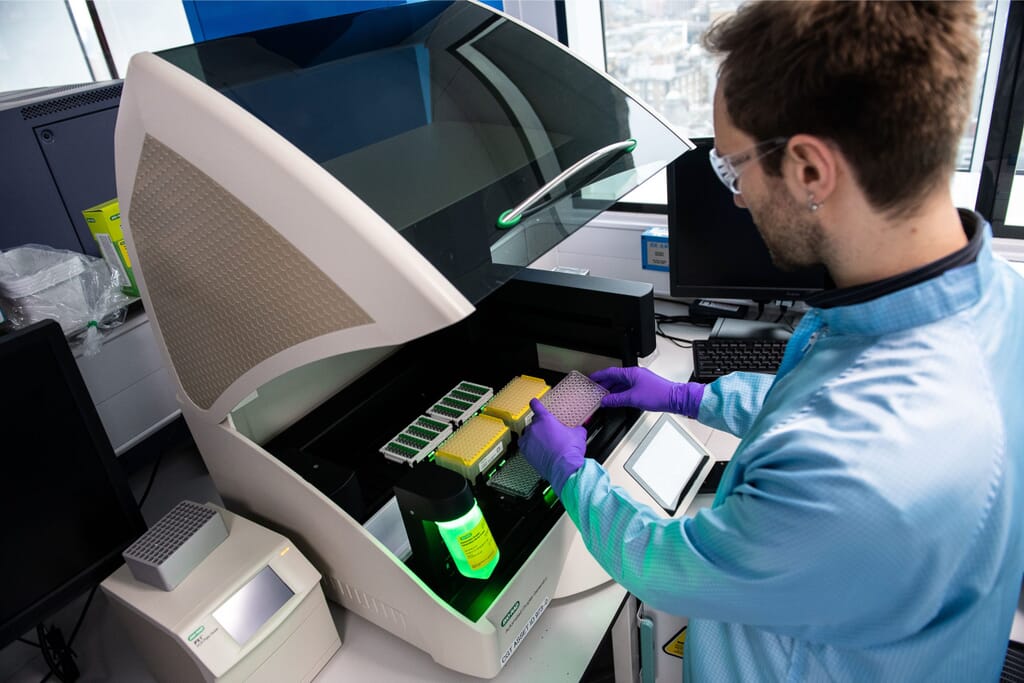 About advanced therapies
Advanced therapy medicinal products (ATMPs), including breakthrough cell and gene therapies, offer unprecedented promise for the long-term management and even cure of disease, especially in areas of high unmet medical need. These advanced therapies are driving an exciting and revolutionary new paradigm in science and healthcare. The UK took an early lead in capturing advanced therapy medical research and now has a recognised leading international position in the discovery and development of advanced therapies with world-class academics, innovation infrastructure including the Cell and Gene Therapy Catapult, investors, many SMEs, and now pharmaceutical companies, concentrating their research in the UK.
This emerging industry is at a critical stage in translating this research into manufactured products with the focus now on planning manufacturing scale-up to commercialise these therapies. In this context, the UK can secure its position as a global hub for researching, developing, manufacturing and adopting advanced therapies. In order to anchor manufacturing of advanced therapies in the UK and capture investments to secure the UK position as a world class hub, it is imperative that an end to end talent management plan is in place to secure the relevant skills for emerging manufacturing technologies, as laid out in the Advanced Therapies Manufacturing Action Plan in 2018.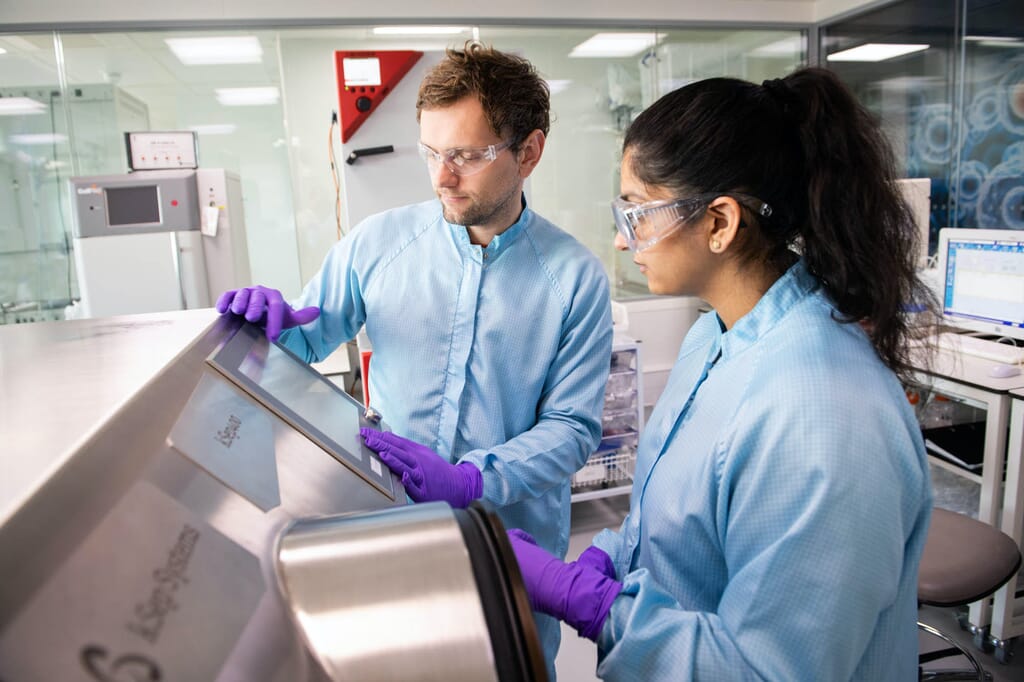 About vaccine manufacturing
The manufacture of vaccines in the UK was already being reinforced before the COVID-19 pandemic, with the government investment in a dedicated Vaccines Manufacturing Innovation Centre (VMIC) to promote, develop and accelerate the growth of the UK vaccine industry. The pandemic has accelerated the delivery of this facility, which will now come online in 2021. In addition to VMIC, there has been significant investment in other vaccine manufacturing capabilities through the Cell and Gene Therapy Catapult, CPI and Valneva to name a few. As well as investing in infrastructure, it is as (if not more) important that we have the accompanying advanced vaccine manufacturing skills base. It became clear as the development of the UK COVID-19 vaccines evolved that many of the skills required for cell and gene therapy manufacture crossed over with the skills required for the manufacture of many of the vaccine types. As a result, the Government accelerated and increased the funding of ATSTN to boost vaccine as well as cell and gene therapy skills in advanced manufacturing, to support the UK's future preparedness and energise our economic recovery.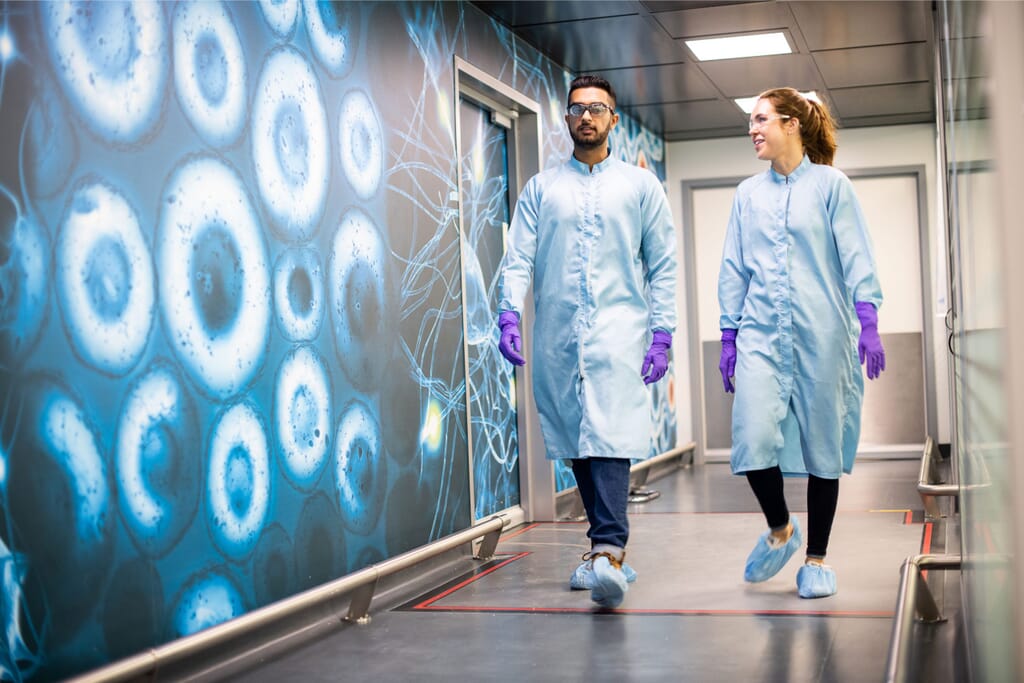 Addressing the skills gap
A coherent national training offering for advanced therapy, viral vector and vaccine manufacturing skills is being developed and implemented to ensure agile, skilled talent at all levels and to guarantee national investments reaching full potential. To address immediate skills demand there is a need to increase access, support development and fund expansion of current specialist training programmes in which industry have already invested, through development of an interactive online training platform. The online training platform showcases the learning pathways available as well as build new career routes, targeted educational programmes and specific training content to support bringing in new people from across sectors, and upskilling existing staff within organisations across the UK. In addition, national training centres are at the heart of Good Manufacturing Practices and several potential existing facilities have been identified across the UK where collaboration to expand their role would address longer term.