News
ATSTN offers new insight into advanced therapies manufacturing with a free guided tour around its virtual laboratory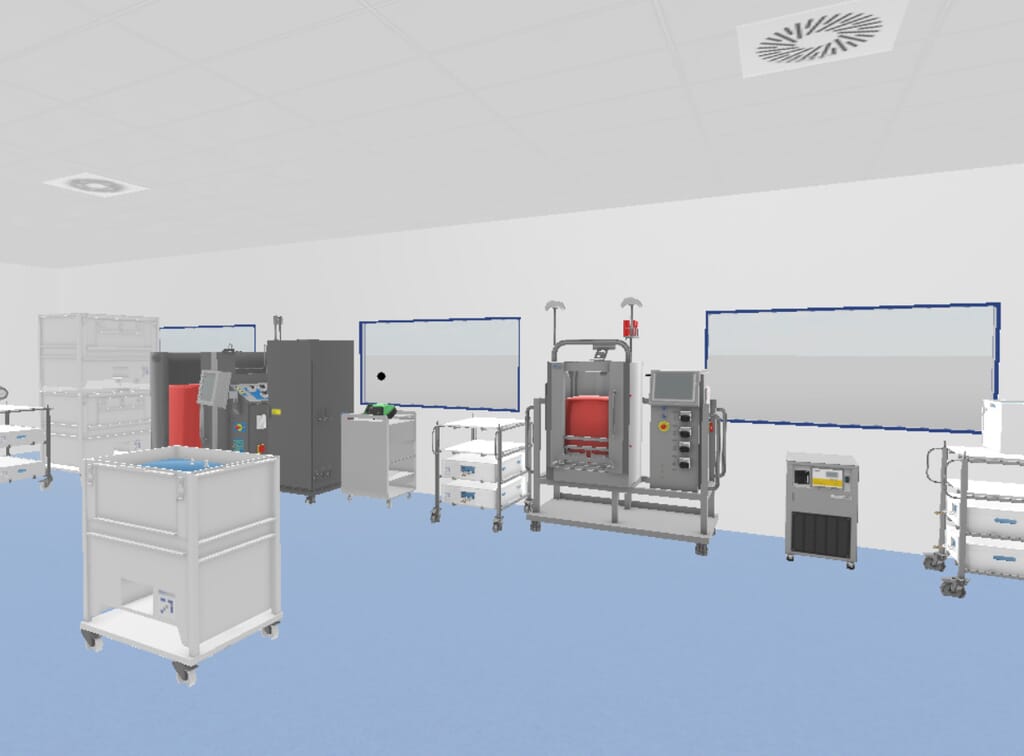 ATSTN has developed a digital laboratory to allow exploration of a cleanroom production environment without risking contamination, security, or interference with production schedules.
Most people have never seen inside a working laboratory because of the difficulties gaining access in compliance with GMP regulations, security measures and operational priorities. Furthermore, those starting work in a GMP laboratory for the first time often have little idea of what to expect.
With ATSTN's virtual laboratory, you can now see what a cleanroom looks like and find out what type of clothing needs to be worn. The free virtual guided tour also points out common equipment used to produce cell and gene therapies and the different processing areas.
We hope it will be a fun way for people to gain some insight into what it is like to work within advanced therapy manufacturing, and feel better prepared when entering a real cleanroom for the first time.
For more information and to take the free tour, visit https://www.atskillstrainingnetwork.org.uk/virtual-laboratory-tour/