Job roles explained
Validation Engineer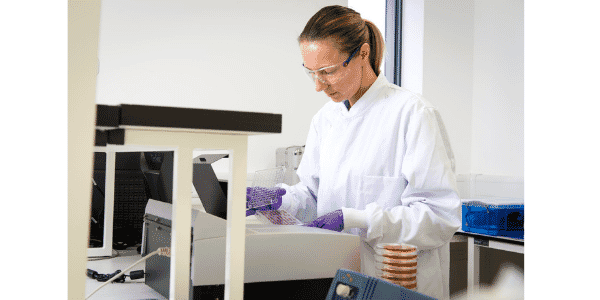 Summary of the role
Your role as a Validation Engineer will involve:
Managing, inspecting and testing the equipment used to manufacture advanced therapies and vaccines.
You will also be responsible for ensuring processes run efficiently and produce high-quality products
Work with R&D and procurement teams to improve yield, efficiency and sustainability whilst reducing costs.
Headline skills required
Problem-solving skills
Attention to detail
Organisation skills
Technically minded
Data and IT skills
Why is it exciting?
You will be responsible for making sure the processes which develop potentially life-saving medicines are up to standard, and that the products are of consistently high quality. Through your efforts, a new wave of therapies and vaccines can reach patients safely.
How much does a Validation Engineer make in a year?
Dependent upon experience, you can hope to earn upwards of £39,000.