National Training Centres - Scotland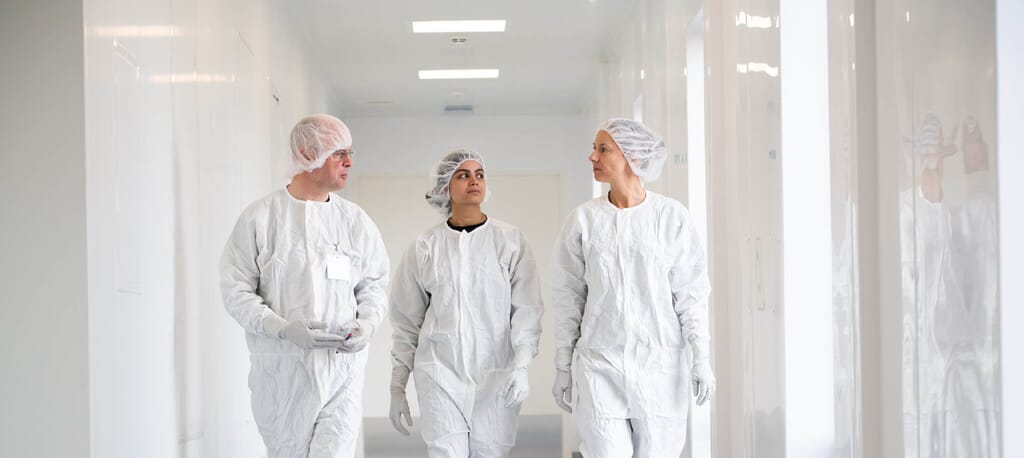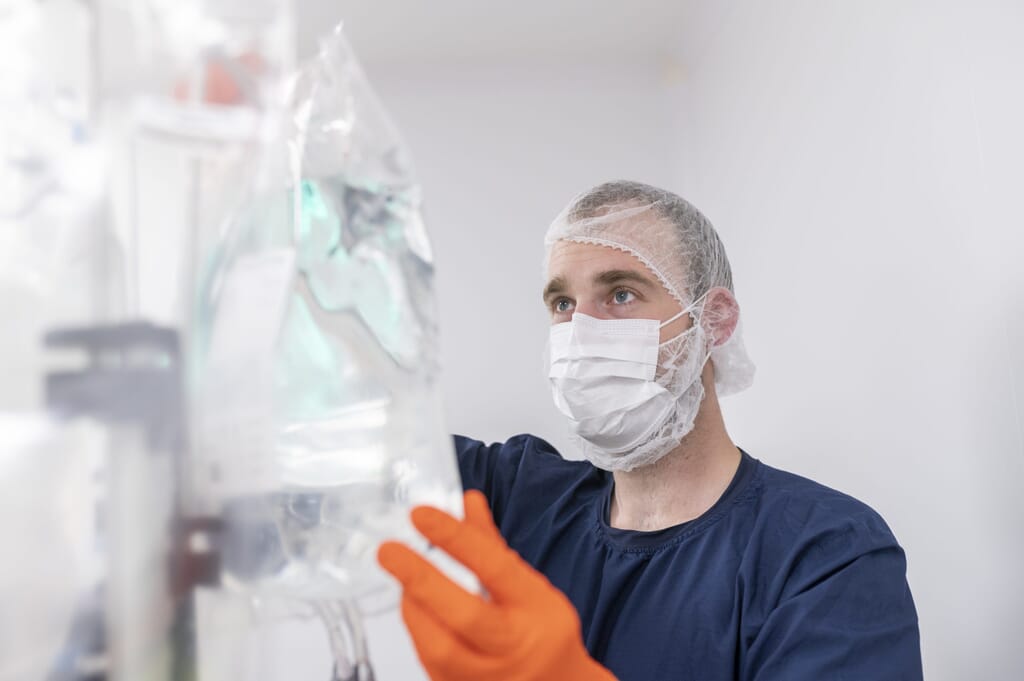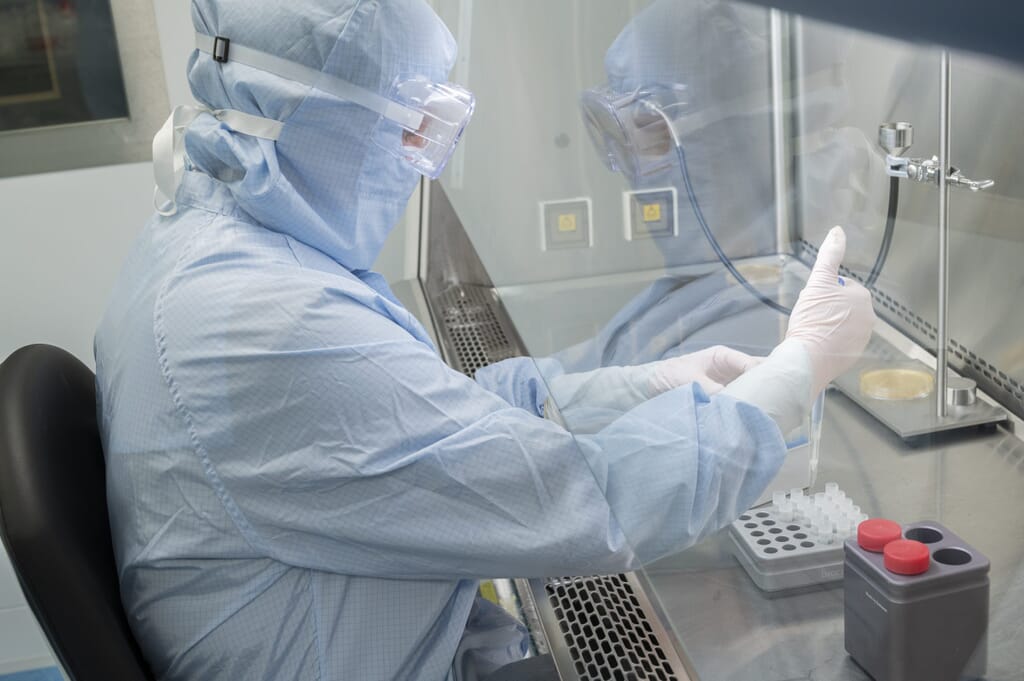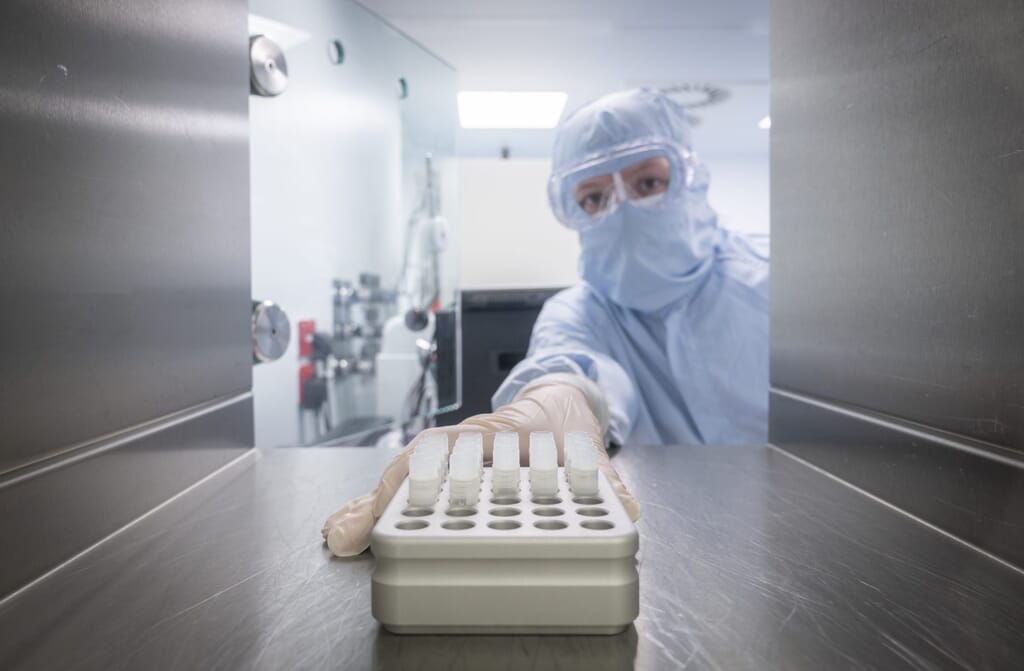 Aimed at the current workforce within the advanced therapies and vaccine manufacturing industry, academics and those enrolled in Further and Higher Education, these hands-on training provide basic, practical training in sterile manufacturing within a cleanroom environment, plus an introduction to Good Manufacturing Practice (GMP) training within an industrial setting.
The topics covered will include gowning and cleanroom behaviour, environmental monitoring and control, aseptic cell processing, and analytical techniques. UK companies involved in the vaccine manufacturing and advanced therapy industry will be able to train their staff ensuring they are well versed in such essential skills prior to entering a GMP manufacturing establishment.
Need more information about any of our courses and available dates?
If you are unsure which course to take or need more information about any of the courses available at our National Training Centres, please get in touch with us and we will be more than happy to discuss this with you.