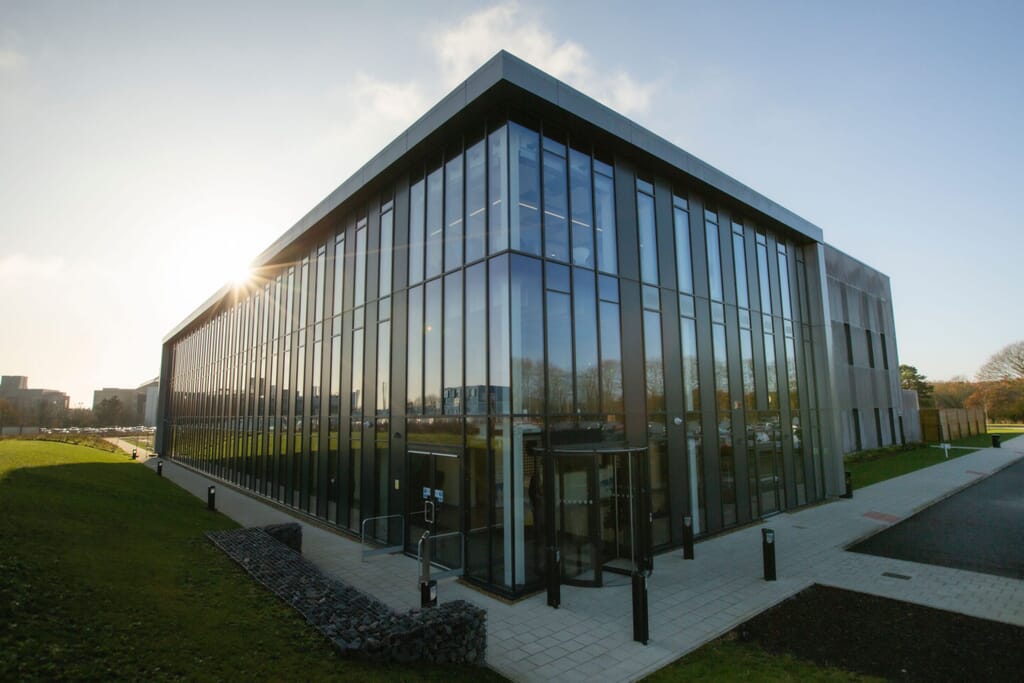 National Training Centres
Provide essential on-site training courses and sessions in areas such as manufacturing, GMP/GxP and bioprocessing, giving you hands-on expertise to develop a successful career in advanced therapies and vaccine manufacturing.
National Horizons Centre
The National Horizons Centre provides hands-on training for biotherapeutics, advanced therapy medicinal products (ATMPs), and vaccine manufacture, focusing on Good Practice (GxP) manufacturing, process development and bioprocessing techniques.
Courses cover Upstream and Downstream Bioprocessing, Analytical techniques for Bioprocessing, Process Control and Automation, Viral Vector Manufacturing, Biologics Manufacturing, Data Integrity, Computer Systems Validation and IT compliance, Good Manufacturing Practice (GMP) for Biologics, Practical Proteomics, and Flow cytometry for bioprocessing.
University of Birmingham
The on-site training provided by the University of Birmingham will focus on advanced therapy medicinal product (ATMP) manufacturing and clinical adoption.
 The University of Birmingham will also offer master's degree level modules on GMP standards, which are an essential requirement for the authorisation, manufacture, and commercialisation of ATMPs.
The topics covered will include gowning and cleanroom behaviour, environmental monitoring and control, aseptic cell processing, and analytical techniques.