National Training Centres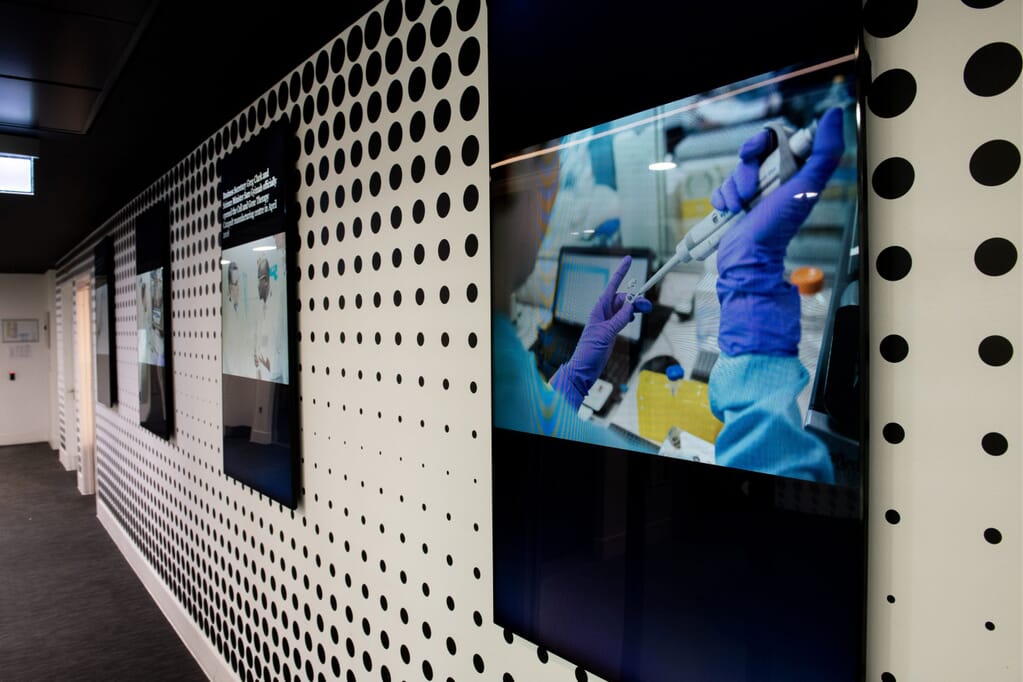 The National Training Centres will provide essential on-site training courses and sessions, providing you with the hands-on expertise to succeed in advanced therapies and vaccine manufacturing. Offering courses in areas such as manufacturing, GMP/GxP and bioprocessing. With a range of centres to be confirmed, stay tuned for updates on industry-leading training initiatives and invaluable opportunities which can fast-track your expertise.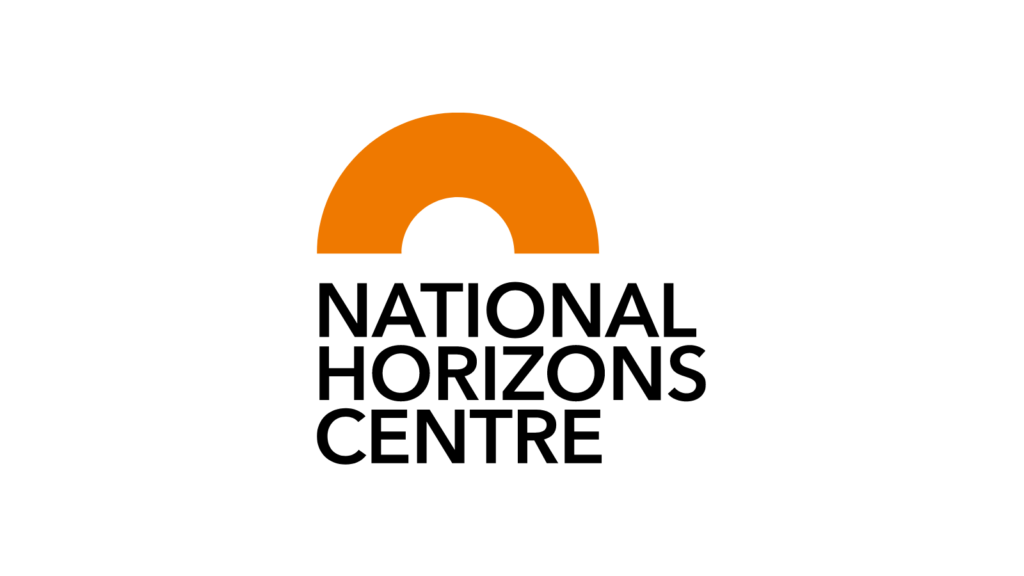 National Horizons Centre
The National Horizons Centre will provide hands-on training for advanced therapy medicinal products (ATMPs) and vaccine manufacture, focusing on Good Practice (GxP) manufacturing, process development and bioprocessing techniques.
Training will be available at the centre starting from May 2021, with courses covering Upstream and Downstream Bioprocessing, Analytical techniques for Bioprocessing, Process Control and Automation, Viral Vector Manufacturing, Biologics Manufacturing, Data Integrity, Computer Systems Validation and IT compliance, Good Manufacturing Practice (GMP) for Biologics, Practical Proteomics, and Flow cytometry for bioprocessing. Read more about the National Horizons Centre
here.
Stay tuned for updates...