National Training Centres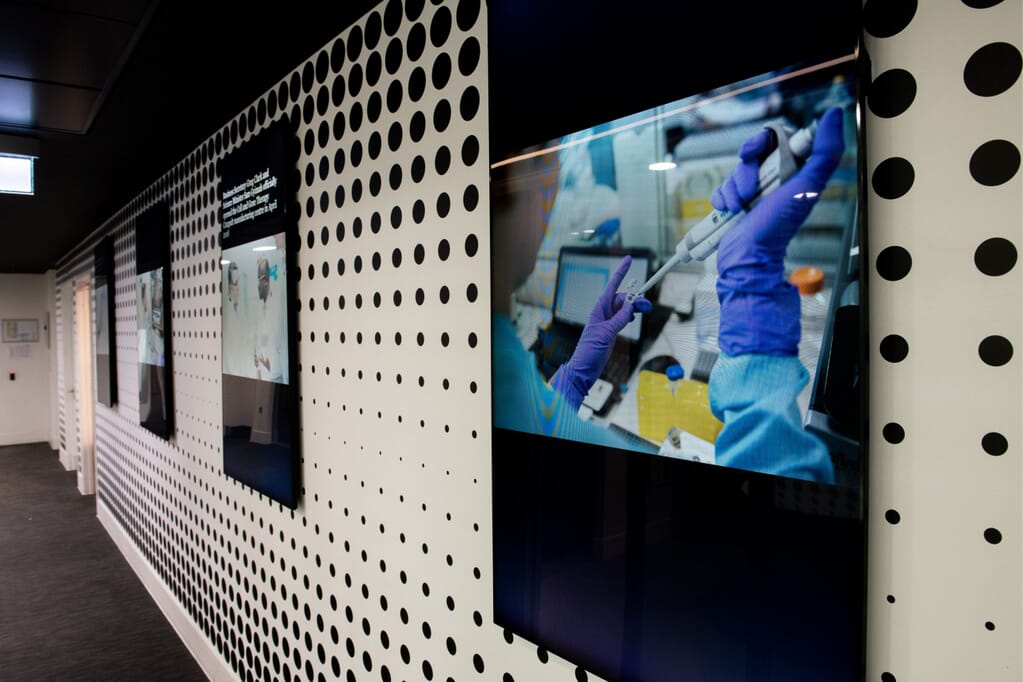 The National Training Centres will provide essential on-site training courses and sessions, providing you with the hands-on expertise to succeed in advanced therapies and vaccine manufacturing. Offering courses in areas such as manufacturing, GMP/GxP and bioprocessing. With a range of centres to be confirmed, stay tuned for updates on industry-leading training initiatives and invaluable opportunities which can fast-track your expertise.
Stay tuned for updates...