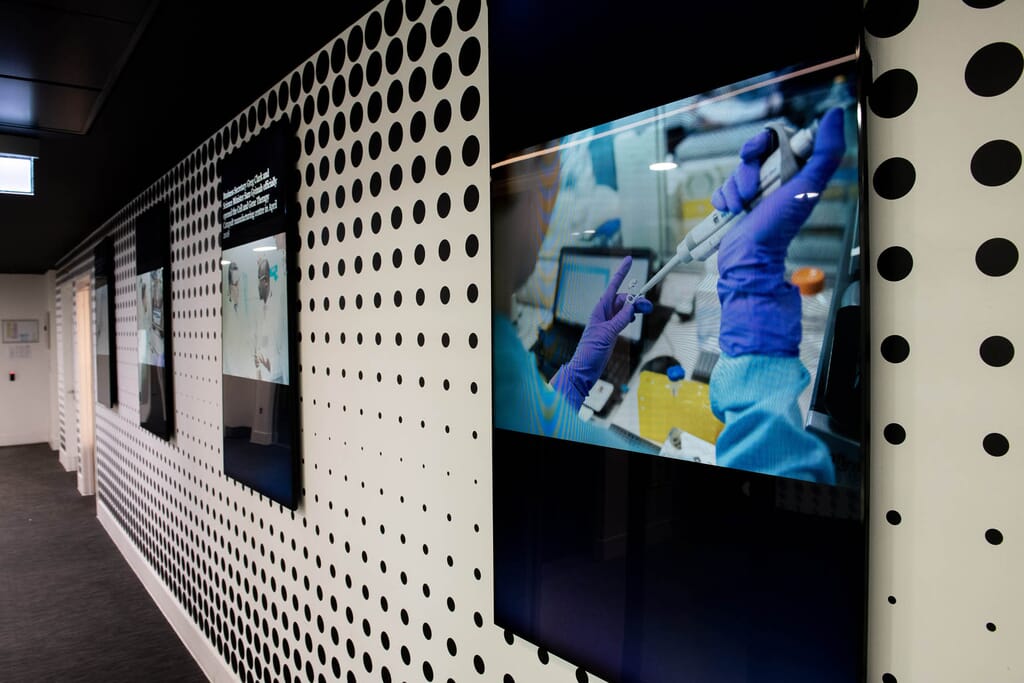 The National Horizons Centre (NHC) is delivering hands-on training for advanced therapy medicinal products (ATMPs) and vaccine manufacturing as part of the Advanced Therapies Skills Training Network (ATSTN), focusing on Good Practice (GxP) manufacturing, process development and bioprocessing techniques.
Its cutting-edge technologies and facilities provide a world-class resource for research and training. From co-creation spaces, to state-of-the-art laboratories and computing suites, the National Horizons Centre offers researchers, students and industry partners with all the tools needed to innovate in the biosciences and healthcare sector.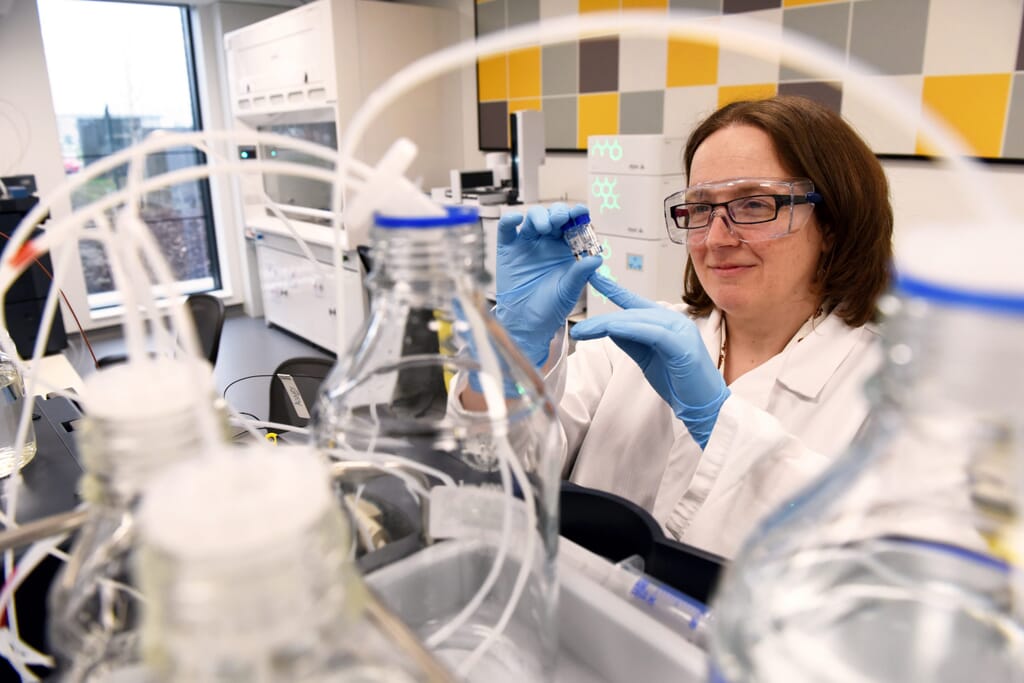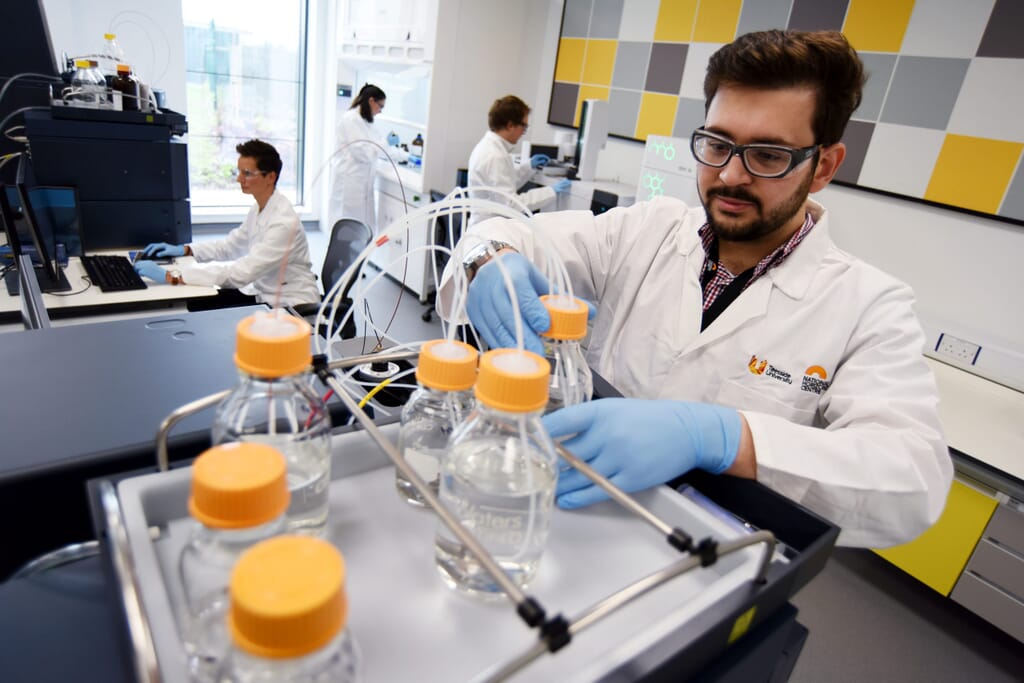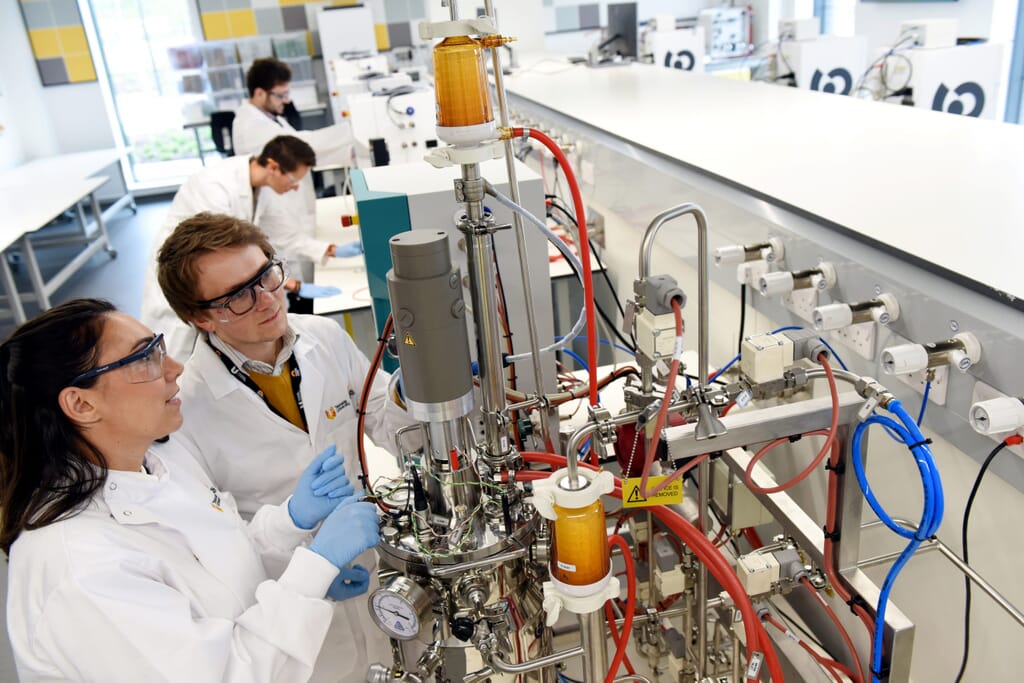 Available from June 2021, the NHC offers on-site courses covering Upstream and Downstream Bioprocessing, Analytical Techniques for Bioprocessing, Process Control and Automation, Viral Vector Manufacturing, Biologics Manufacturing, Data Integrity, Computer Systems Validation and IT Compliance, and Flow Cytometry for Advanced Therapies. View full list of courses.
In addition to its hands-on training, the NHC also offers a Virtual Reality (VR) training facility which hosts four VR stations alongside a tutor demonstration station. With strong industry engagement, this capability is currently being used in conjunction with the NHC laboratory and teaching facilities to deliver the training courses.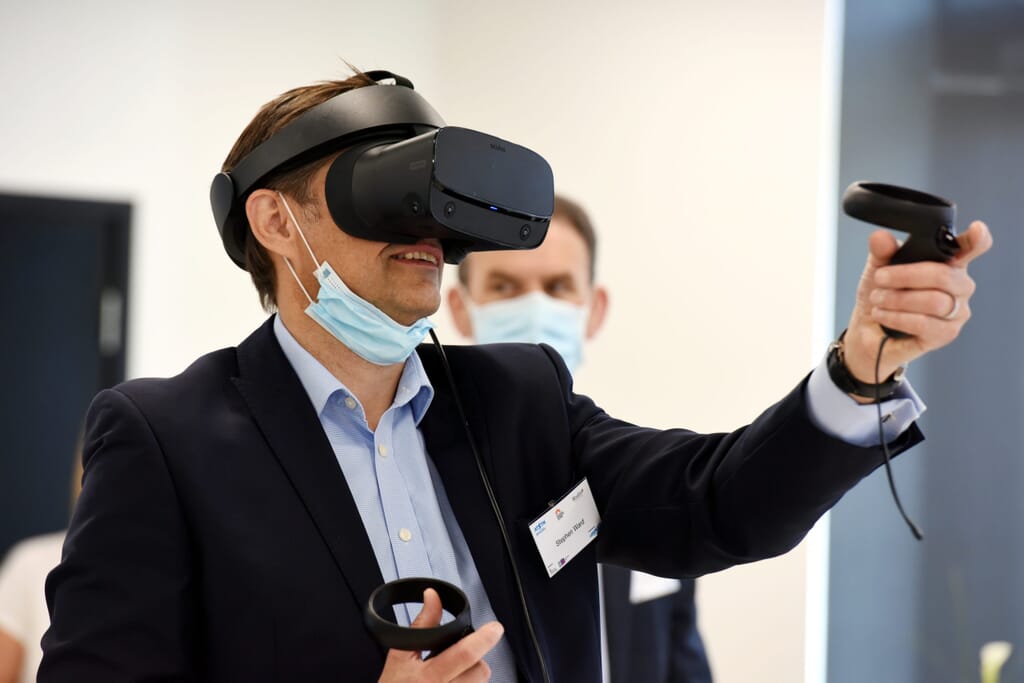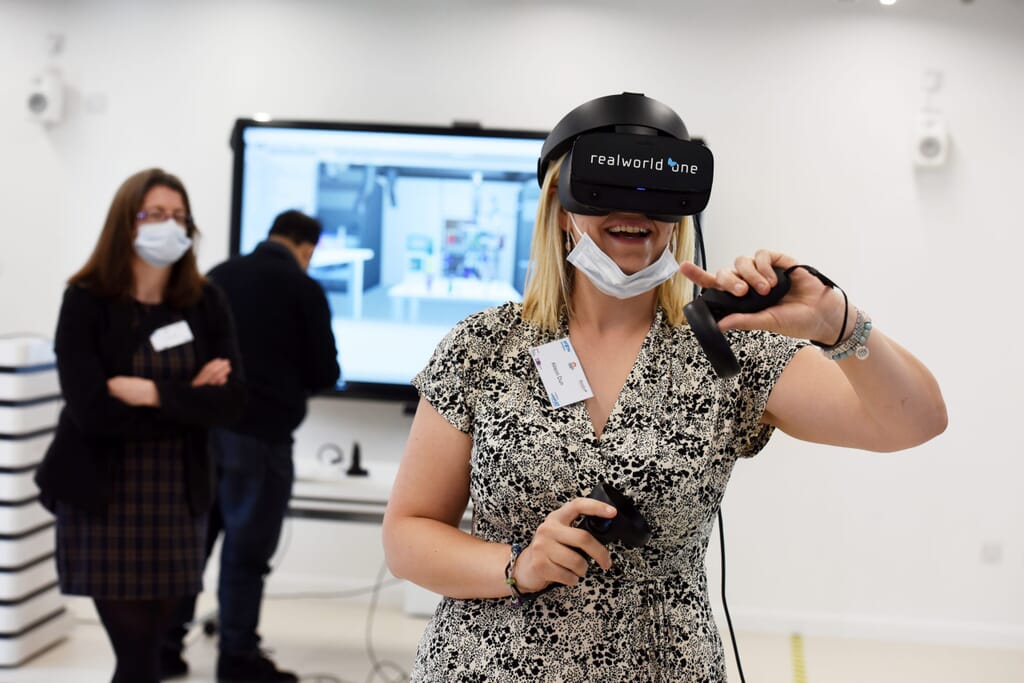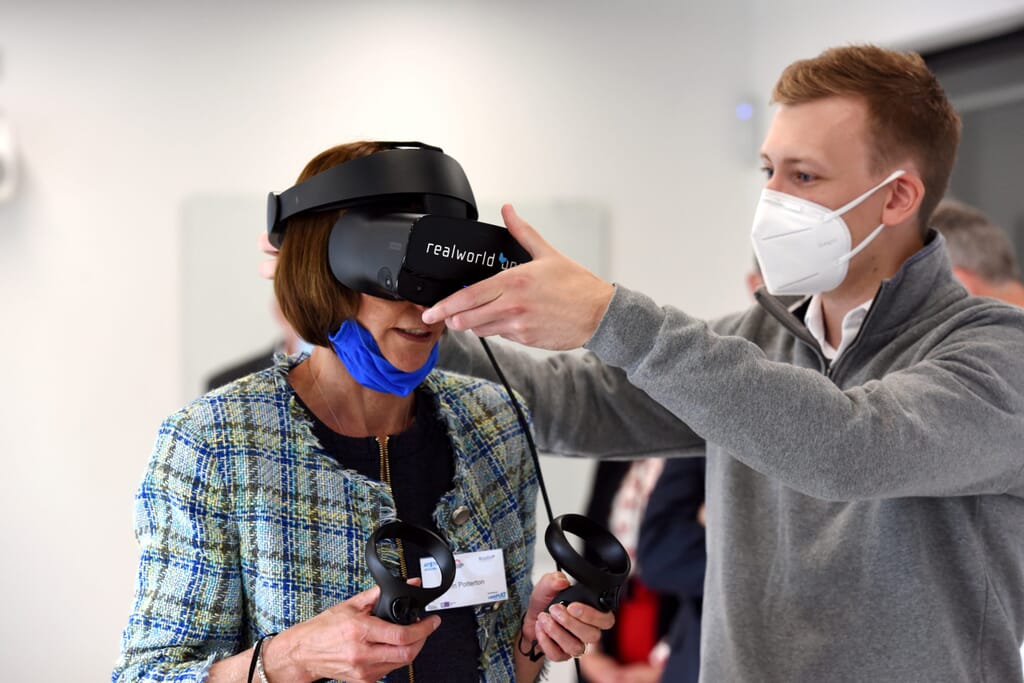 Need more information about any of our courses and available dates?
If you are unsure which course to take or need more information about any of the courses available at our National Training Centres, please get in touch with us and we will be more than happy to discuss this with you.