Events
Advanced Cell and Gene Therapies in 2021 - Insights into ATMPs (Webinar)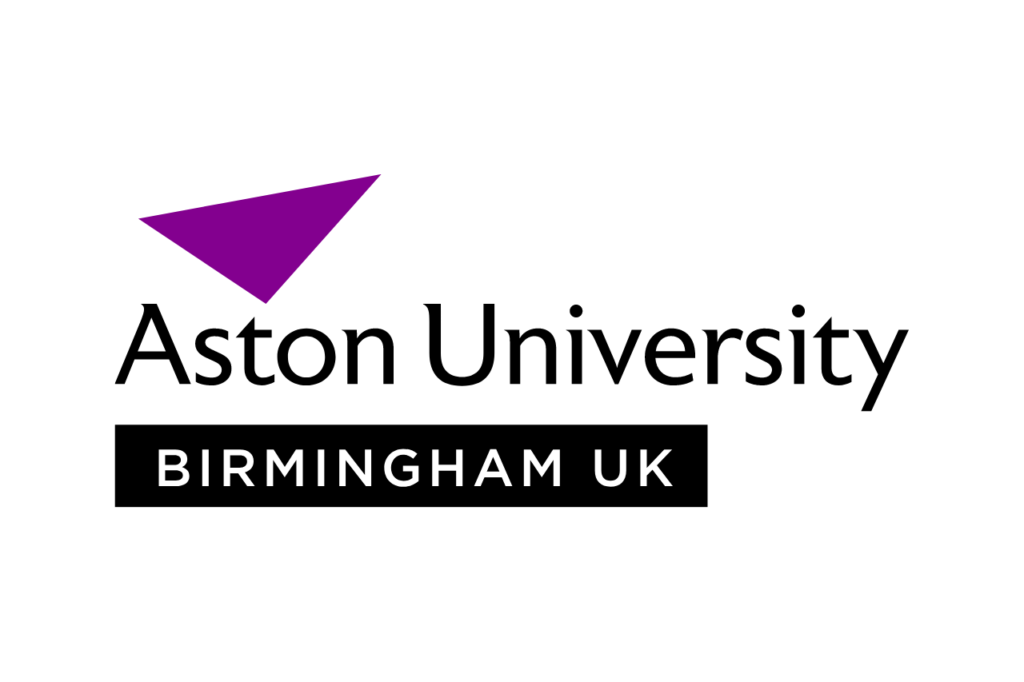 Advanced Therapies (cell, gene and engineered tissue therapies) are rapidly advancing as a new class of medicines in the 21st century. Their properties make them very different from traditional drug platforms and whilst they offer new opportunities for curing disease, they also bring new challenges in production and delivery. This talk will introduce the current landscape for advanced therapies in the UK.
Presenter: Professor Ivan Wall, Aston University
Who should attend:
These webinars are designed for anyone with an interest in working with ATMPs in hospitals, universities and industry: e.g. specialist research nursing staff, nursing staff working with licensed ATMPs, hospital pharmacists, research students, manufacturing and supply chain personnel.
To register, please email: Ivan Wall or Patricia Esteban